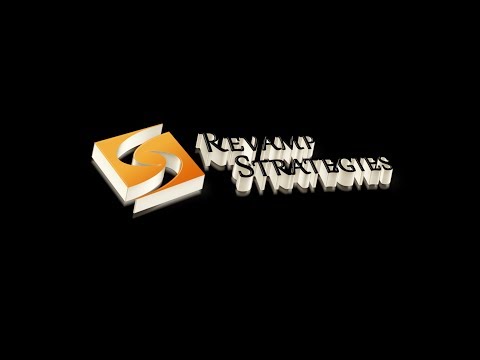 Revamp Strategies, LLC is an online marketing company, based in Atlanta, GA. 
We offer local small and mid size business internet marketing solutions that are customized to their needs and budget. In addition to crafting online campaigns that attract new targeted clients, we also offer SEO services, social media management, reputation management, mobile friendly website design, and more.
---
Online Marketing Client Testimonials
After utilizing the services of Revamp Strategies, we noticed a significant peak in our website activity and conversion rates.  As long as we run our campaigns with them, the bulk of our new web activity can be attributed to them. They are knowledgeable about the marketplace, and learned our needs and goals quickly but thoroughly. They are definitely a marketing partner worth having. ~ Kat Long, CEO, Brenash-Derian, Inc.
When we first established our new website, we tried everything to drive traffic our way. Nothing really made an impact. What makes a huge difference is Revamp Strategies.~ MustLoveCats.net
---
Read more about online marketing and online advertising here.
 
Give us a call today, and let us learn more about your business and goals. Our mission is to provide our clients excellent service and to build a long term relationship.
---